warm toes
Smartwool's Hiking Socks
these are the best to wear over my running socks to keep my feet warm -- I previously used toe warmers on my long runs, which I still love, but I feel like they're a little wasteful. These guys are really great, and not disposable!
North Face Puffy Vest
This vest gets worn on all my runs. Not too heavy to make me overheat, but great for keeping the core warm without a bulky sweatshirt. And POCKETS
white bed linens
Pleated White Sheets
love love love getting under these crisp white covers
i am a child
Vitamins
the morning routine. featuring gummies. because i am a child.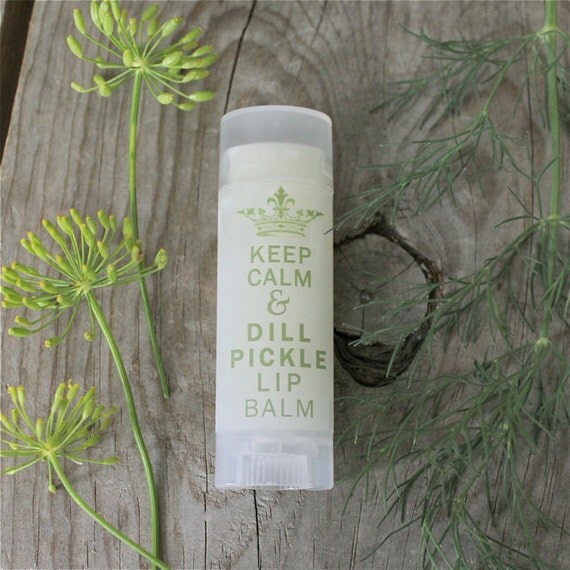 i love dill
Dill Pickle Lip Balm
I love love love dill. My grandma used to grow it in her back yard and I would go out and smell it all.the.time. so when i saw that there was a lip balm flavored like my favorite herb, i had to have it. clearly, I'm in love. not only does it smell just like dill, but it is also quite moisturizing. even after/during long winter runs
(bought this at my favorite Rock Paper Scissors, but also available on esty here)
so soft!
teaching myself how to make things with yarn
I've been trying to crochet and knit for YEARS. but i finally bought
thick and quick yarn
, which i think will make making everything easier, and i'm going to try and make two things within the next month. a regular scarf using this
knitting tutorial
, and an infinity scarf using this
crochet pattern.
wish me luck!