Annie's Organic Snack Mix Bunnies
These babies are my go-to salty snack. They are SO satisfying
Kate Spade 5th Ave Earmuffs
I've been dying for earmuffs ever since I realized the futility of hats when I wear my hair up.
Earmuffs are the perfect solution. And these ones are SO adorable.
(also when I googled for a picture of these I typed in earmuffins. clearly I have muffins on the mind. but also, how cute would earmuffs shaped like muffins be?!)
Kindle + Apple Green Cover
I love love love my kindle. It's perfect for on-the-go reading, no eye strain, and I feel like I read FASTER on it.
Is that possible? regardless, I love it.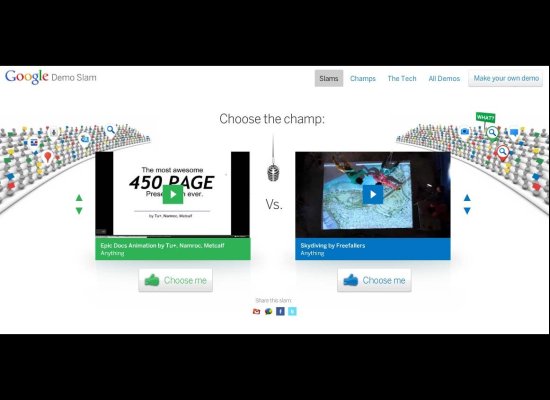 Found this in a HuffPost re: time wasting sites. Love it! And definitely a time waster.
Arc Trainer + Women's Health
this is how i've been getting through cardio workouts lately.
And I'm learning SO much from women's health. LOVE IT.
What are you loving this week?